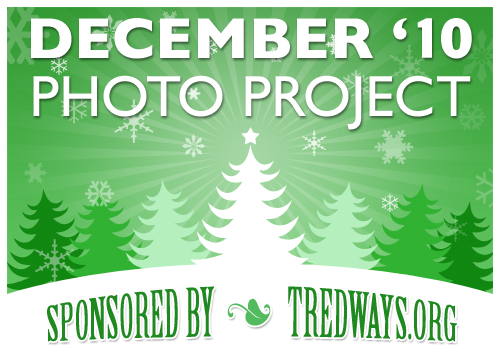 I actually signed up for this on time, but with surgeries and what not, I'm getting started late. Better late than never, right??
My first December photo....
Clyde decorating the tree, while a sick Daddy rests, Lucy inspects ornaments and Iris is off putting on her Wonder Woman costume since her alter ego needs to be the one to decorate a Christmas tree.